Founded in 1911, and with over 8,000 members worldwide, the OU Association is an independent organisation that unites and supports the alumni body of Uppingham School.
The Association connects members socially and professionally and shares news and inspiring stories from throughout our community.
The film below provides a brief insight into the benefits OU membership.
All Uppingham pupils are eligible to join. Most parents pay a termly fee during their child's time in the Sixth Form, or the charge can be paid after leaving school. To enquire about life-membership, please contact the OU office: [email protected]
---
Meet the Team
Richard Boston (B 56) – OU Secretary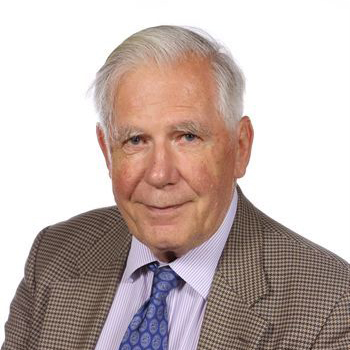 Known to many as 'Tricky' or 'Dicky B', Richard has been at Uppingham for over 50 years: as a pupil, Geology Teacher, Housemaster of Brooklands, School House Tutor and Sixth Form Bar Manager.
He loves catching up with OUs around the globe at events and parties and always offers a warm welcome.
Patrick Mulvihill – International Development Director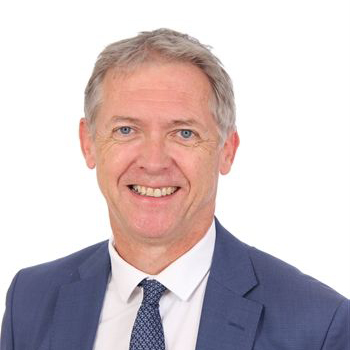 Patrick has been with the School for almost two decades and will be a familiar face to many at OU events throughout the world.
With the support of the Uppingham Foundation Board, Patrick has led fundraising efforts for Uppingham's recent transformational projects – such as the Western Quad. He is currently responsible for the development of Uppingham campuses overseas but retains a strategic oversight over the Uppingham Foundation and the OU Association.
Jo Franklin – OU Association Manager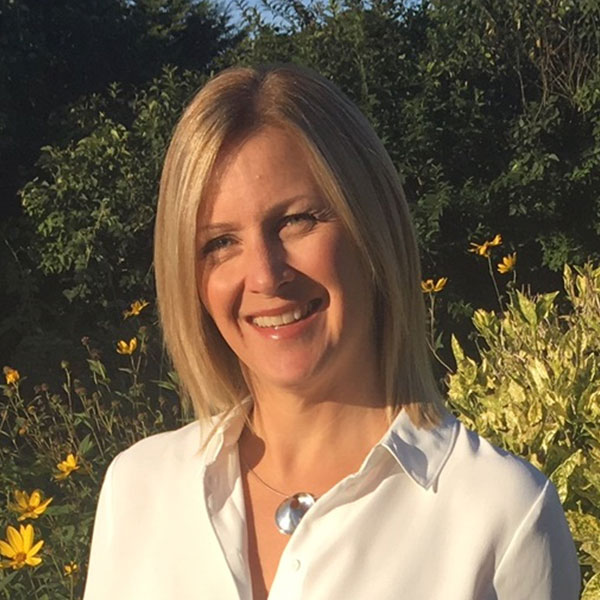 Jo joined the OU team in 2013 and is a familiar face to regular attendees at events. As Editor of the OU magazine she loves hearing about incredible adventures and news stories from the community, please do get in touch.
Antonia Bowdler – School for Life Officer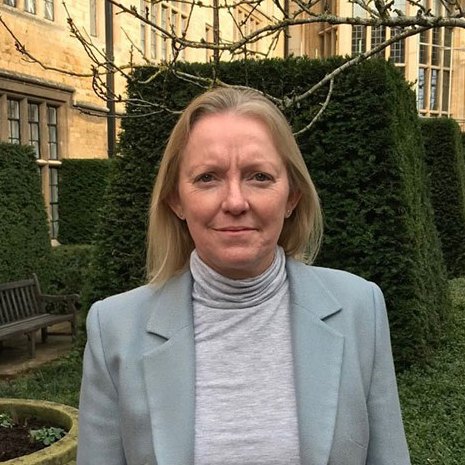 Antonia is the newest member of the team and looks forward to meeting OUs over the coming year. She is the main point of contact for School for Life enquiries, so please get in touch if you are looking for some advice.
Becca Mills – OU Events and Communications Coordinator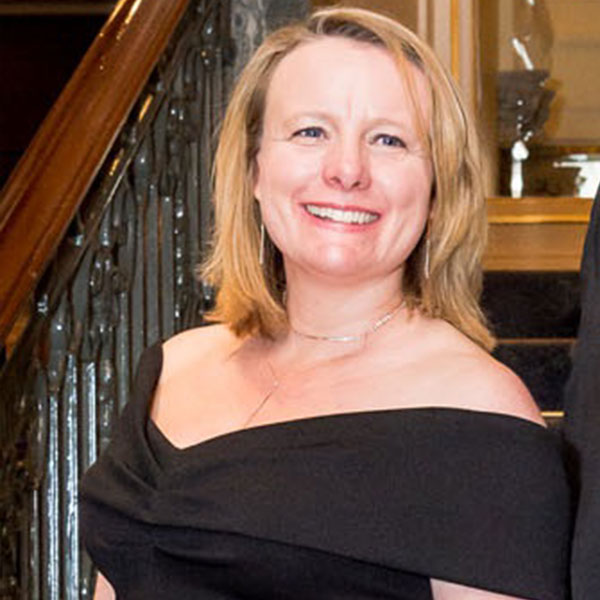 As the first point of contact for enquiries into the office, Becca is keen to help and will always provide a friendly reply.

[email protected]
01572 820744
Sam Dewhurst – Classics Teacher, Head of Careers & Foundation Legacy Manager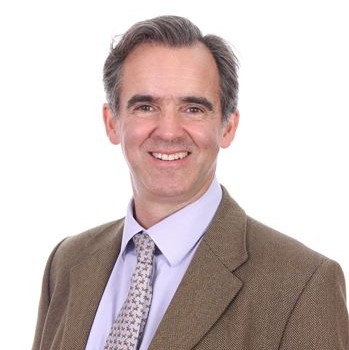 Sam joined Uppingham in 2002 as a Classics Master and then served as Housemaster of Meadhurst for fifteen years (2006-2021). Among other roles within the school, he is now responsible for developing the Legacy Giving programme in support of the Foundation's longer-term philanthropic goals.

[email protected]
01572 820751