The Rutland Brass Collective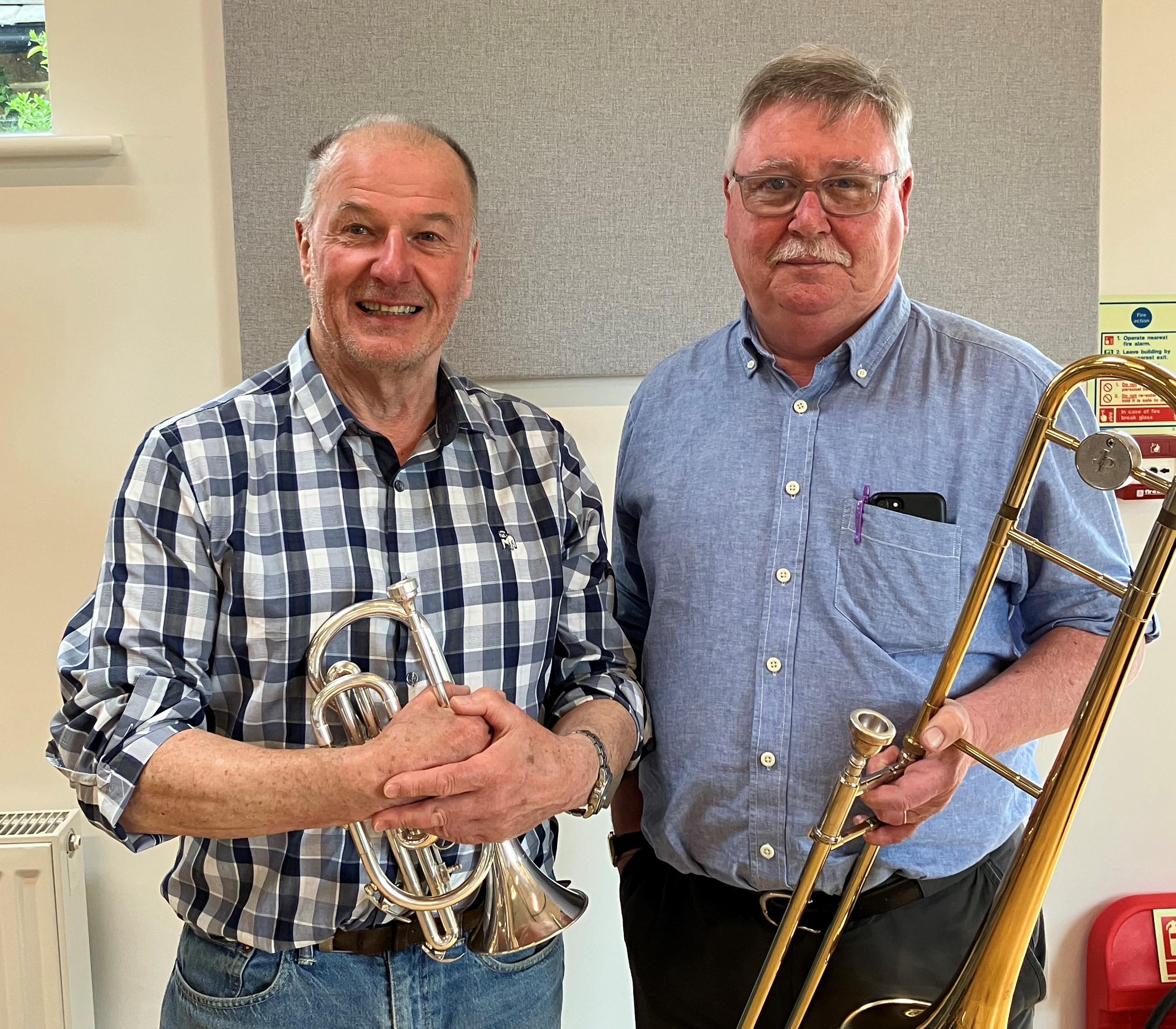 As an amateur musician, to be able to play a trumpet fanfare in a large Cathedral might be a lifetime ambition or just a dream! At the end of last year, Hugh Illingworth (B57) was delighted to be given the opportunity when he was invited by Geoff Thomson, the High Sheriff of Rutland, to play at the final service of his tenure in the impressive Peterborough Cathedral. An important occasion, mustering all the pomp and circumstance that Rutland could offer.
Hugh enlisted help from Stewart Drummond, former Head of Brass at Uppingham and former Housemaster of Fairfield, to prepare him with the challenge and his full account is available to below.